In a previous post I linked to TfL's new consultation on the future of the London Congestion Charge. One particular proposal made the headlines more than others, the lowering of the Co2 threshold for the Greener Vehicle Discount. According to many reports, this will pretty much kill off the discount for petrol, diesel and hybrid vehicles if it comes into effect. As shown on the Green Car website there are currently no vehicles that reach the 75g/km required (85g/km is the best managed, by the Kia Rio).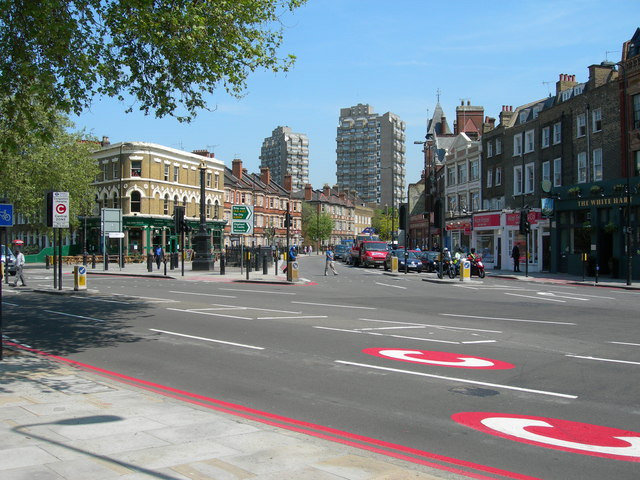 Whilst London is under a lot of pressure to reduce air pollution, I can also see why some critics would view this as a way for TfL to increase their revenue. Every non-electric vehicle currently enjoying the 100% discount would no longer be eligable from July next year if the measure is put into force. Although users already on the scheme will get another 2 years from it, it's probably going to affect a lot of manufacturers as well, as many models are marketed with the GVD as a selling point.  It's difficult to find any information currently as to whether any manufacturers have models in the pipeline which could meet the new CO2 levels. They certainly will have to be quick to change their details if it goes ahead to avoid customer confusion.
Until the consultation results are announced, it's a case of wait and see.  Will it drive innovation and herald a new range of ultra-low CO2 vehicles (and is it even possible to get a van down to 75g/km?), or will the GVD be practically exclusive to electrics in future?