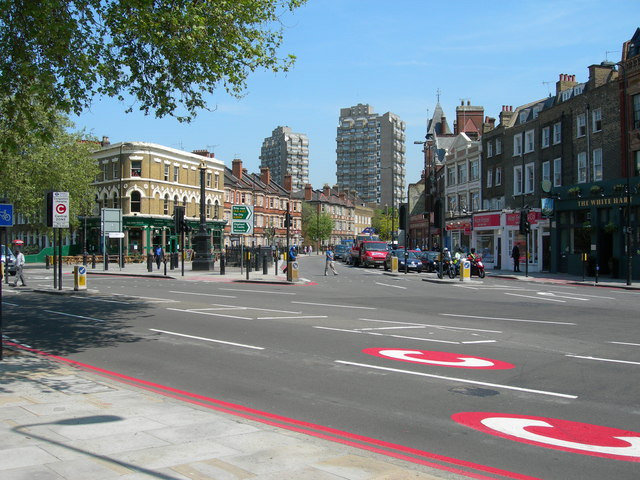 This story usually crops up at least once a year, as we are reminded that foreign embassies and diplomats refuse to pay the London Congestion Charge.  The total is now over £65 million, with 66 countries owing more than £100,000 in fees or fines.  The USA has historically always owed the most, and now owe £7 million since the charge was introduced in 2003 (with Russia and Japan after that).  Switzerland is one country that owes the least, a mere £60 which could be the result of a  single PCN being issued.
As foreign embassies have diplomatic immunity, it's difficult (if not impossible) to get them to pay, which is why there is usually at least one attempt each year to publicly shame them in the press.  That said, the total is down from 2011 when £8.4 million was owed.
It's usually argued that the Congestion Charge is a tax on local motorists, which therefore the embassies and diplomats do not have to pay.