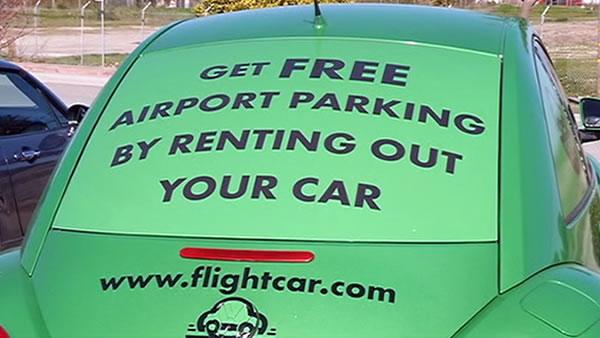 Would you trust a stranger to rent your car while you are away on holiday?  That's what US startup FlightCar are asking you to do, in return for free airport parking.
The rather simple idea is that in return for free parking when you get to the airport, you allow someone else to rent your vehicle while you are away.  The person renting gets a much cheaper deal than from the established agencies (they claim up to 50% savings).  It's claimed that each vehicle is fully insured, and will be returned to the owner after being cleaned and refuelled (as well as an additional $10 per day in fuel vouchers).
On paper is sounds like a clever idea, but in reality how many people are really prepared to let a total stranger drive their vehicle?  You may get a clean car back, but what else has happened to it while you were away?  I don't think it's an idea that will appeal to many.
Should you want to know more about their service, their video is below:
via Autoblog.