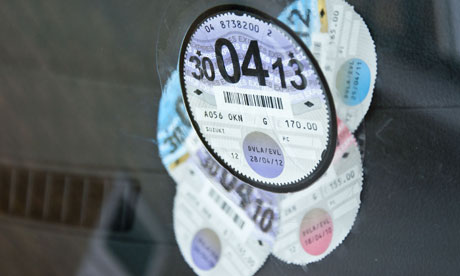 The Department for Transport have published a consultation which sets out some of their ideas on reforms for the future.  The proposals cover processes and procedures for the following four agencies:
The most interesting piece of information I think, is the intention to move to digital Road Fund Licenses (tax discs), removing the need for a paper one in each vehicle.  Fleet/Hire/Lease companies send out tens of thousands of RFLs every month, with a significant amount of admin required to process everything on time.  Going digital would not only cut down on this work, but would also save a huge amount in postal costs and the issuing of replacements if any get lost in the post as well.
As the Telegraph mentions here, the Police now mostly check whether a vehicle is taxed by directly checking the DVLA database (or even automatically through ANPR systems) so it's hard to see any objections from their perspective.
Overall it seems like a good idea, and a sign that the DVLA are modernising slowly but surely.
Responses to the consultation are invited up until 07 March 2013.